Repair or Replace?
With the environment being one of the biggest issues on the planet today it makes sense to have your appliance repaired rather than replaced. Not only are you saving the planet you're saving yourself some money too.

ALL WORK
GUARANTEED

ALL BRANDS
SERVICED

RESPOND
WITHIN 24 HRS

CALL NOW FOR
AN ESTIMATE
We live in a throw-away society. We all want the latest gadgets but it's putting a strain on our planet, not to mention our wallets.
The carbon footprint of most appliances is produced from the manufacture and shipping of that appliance and not from its use. Carbon emissions are reduced by not having to manufacture another appliance, by not having to transport a new appliance from wherever it is manufactured. There is also a reduction in the waste we produce which is becoming a problem in most countries.
So, before you order a new appliance, think of the impact on the environment. If it can be repaired, repair it and you will be doing your bit to keep the planet green and also save yourself a bit of money at the same time.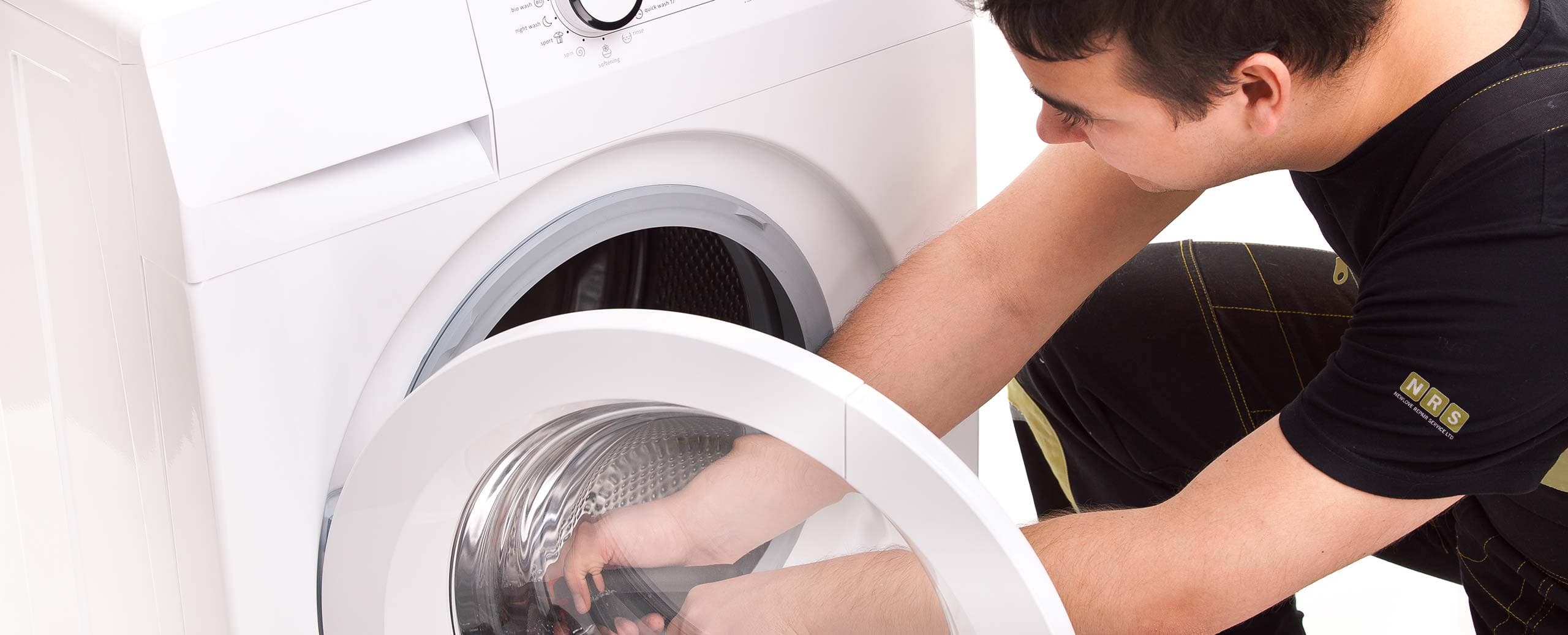 Think of the environment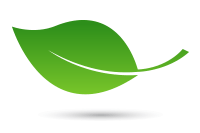 avoid the high cost of a new purchase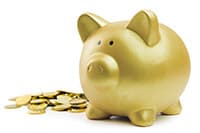 CALL 01723 584023 or 01904 236558 - 5 DAYS A WEEK - WE FIX ANY BRAND OF APPLIANCE